Listen to this beautiful,
personal message
from author, healer
and medium,
Annemiek Douw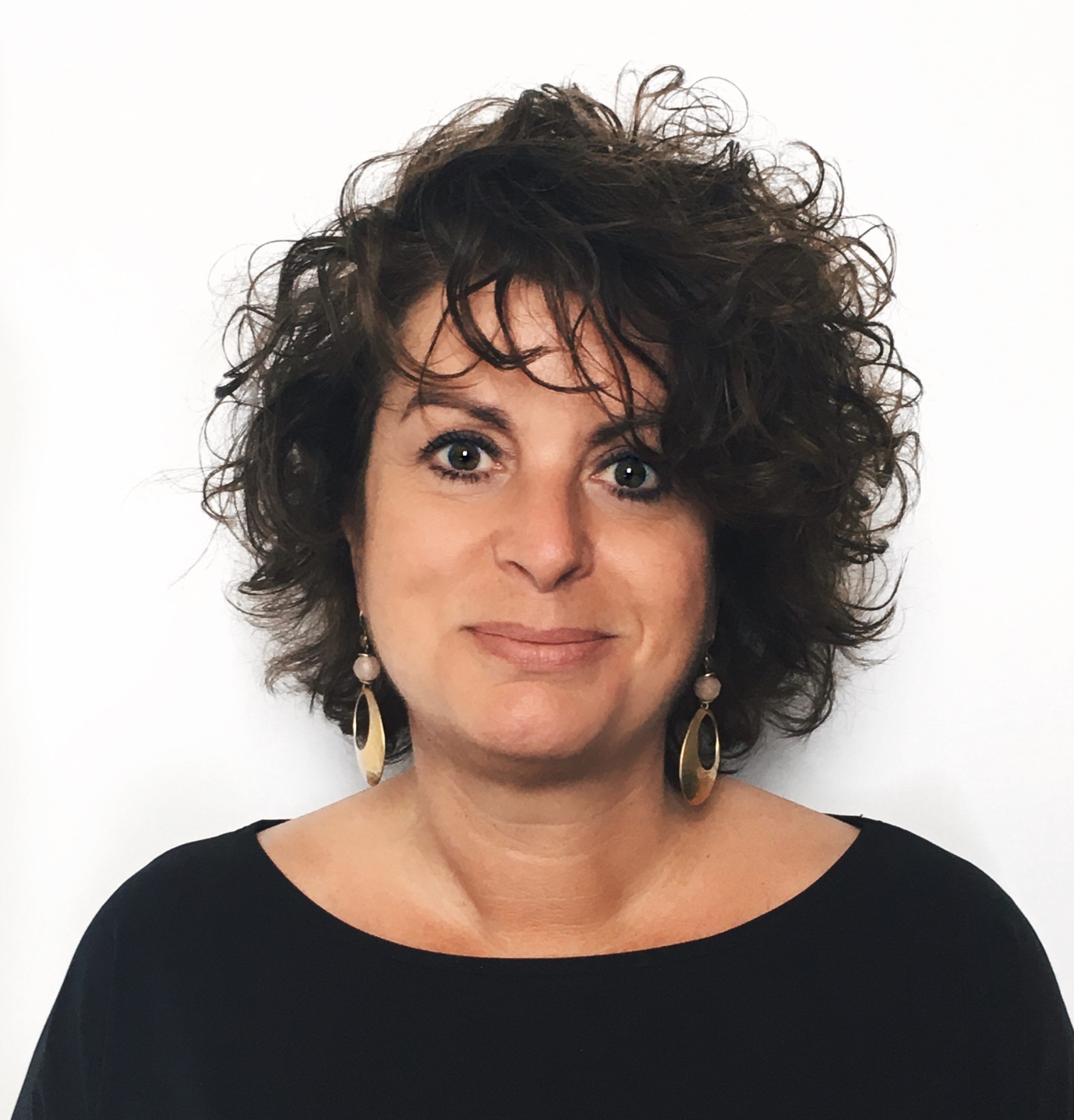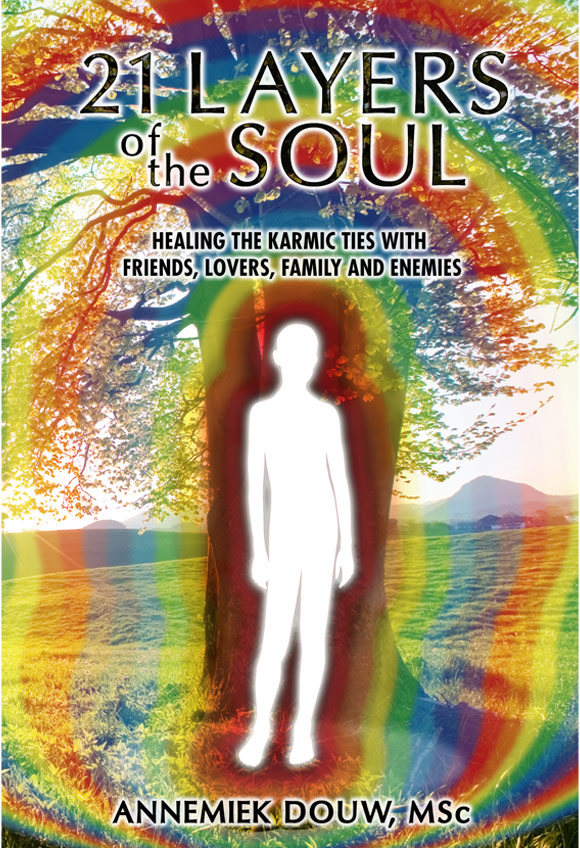 Booktrailer
21 Layers of the Soul
Healing the Karmic Ties with Friends, Lovers, Family and Enemies, by Annemiek Douw MSc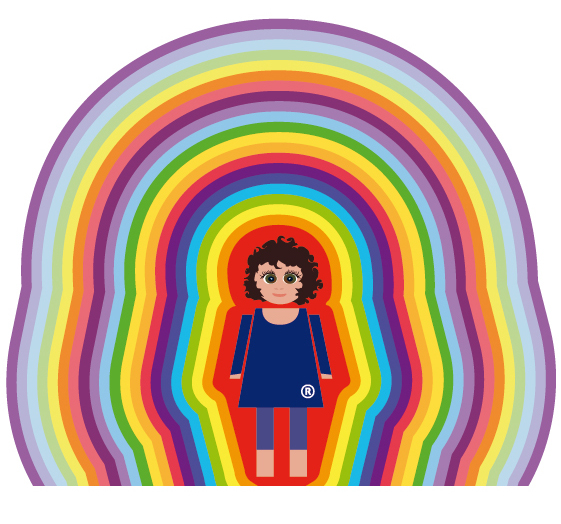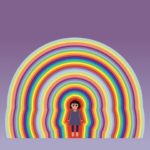 Free Tool:
40 Layers of the Aura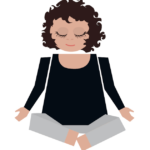 Would you like to learn more about Annemiek's other books (in Dutch) please visit her Dutch site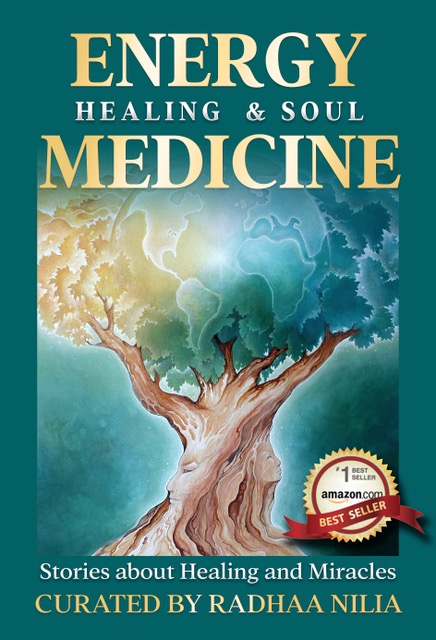 Here's your free gift:
A downloadable 8.5″ X 11″ poster of the 21 aura layers, that you can print out and refer to whenever you want to find out more about them: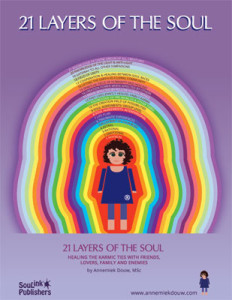 To download this poster click on the image or
PC USERS: RIGHT CLICK the image above, and select "Save File As" or "Save Link As".
MAC USERS: Press "Control + Click" and save the file.
The file is a high-resolution PDF and looks beautiful when you print it out on good photo paper. All of the layers are labelled so you can look them up whenever you want to remember them.
I hope you like it.
I also hope you'll stay in touch.
Do drop by my blog or connect with on social media:
Blog: https://annemiekdouw.nl/blog
Drop me a line whenever you like. I'd love to hear what you thought of the book.
With love,

Annemiek Douw, MSc
Main site: https://www.annemiekdouw.com
Listen to this beautiful, personal message from author, healer and medium, Annemiek Douw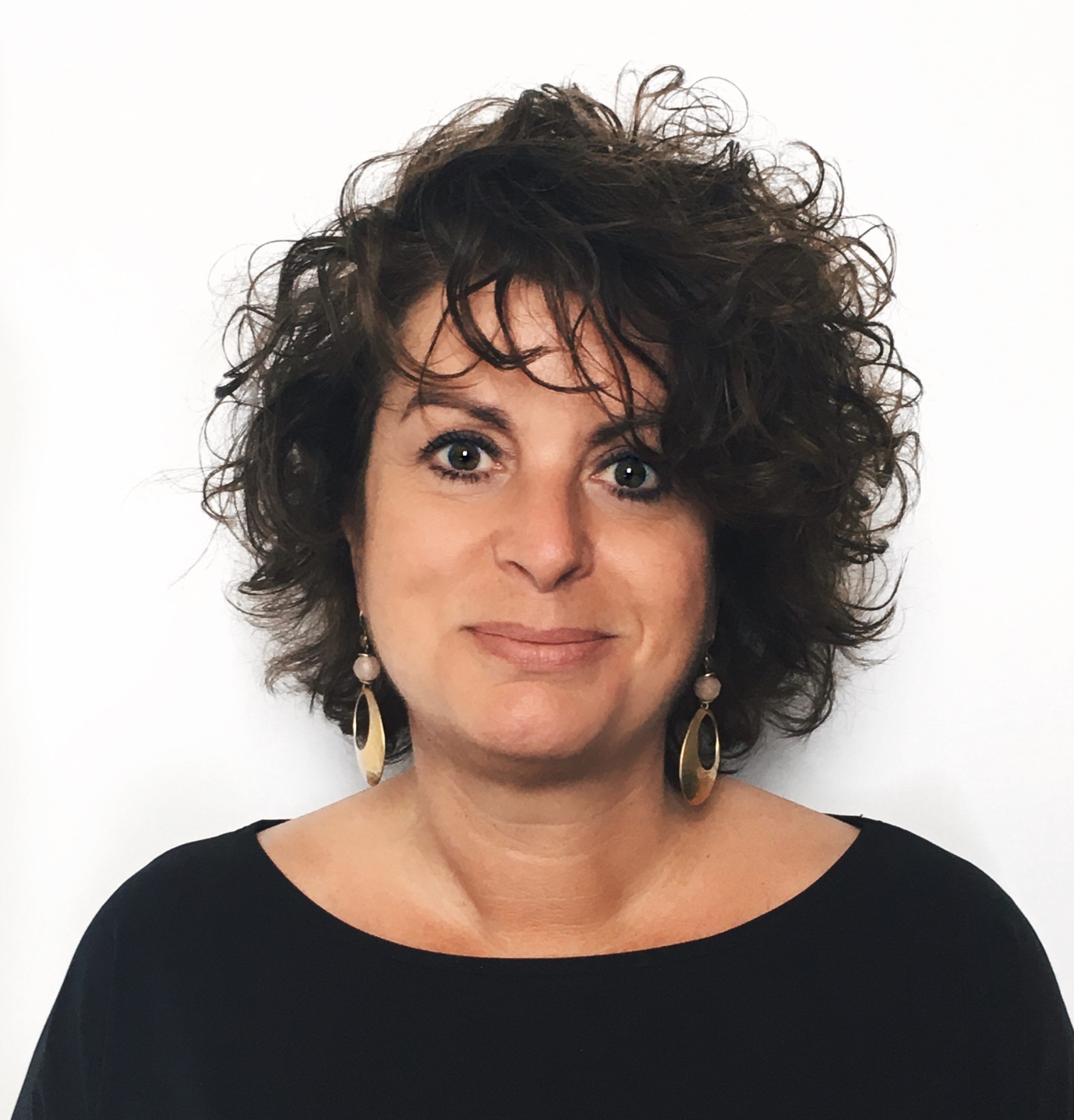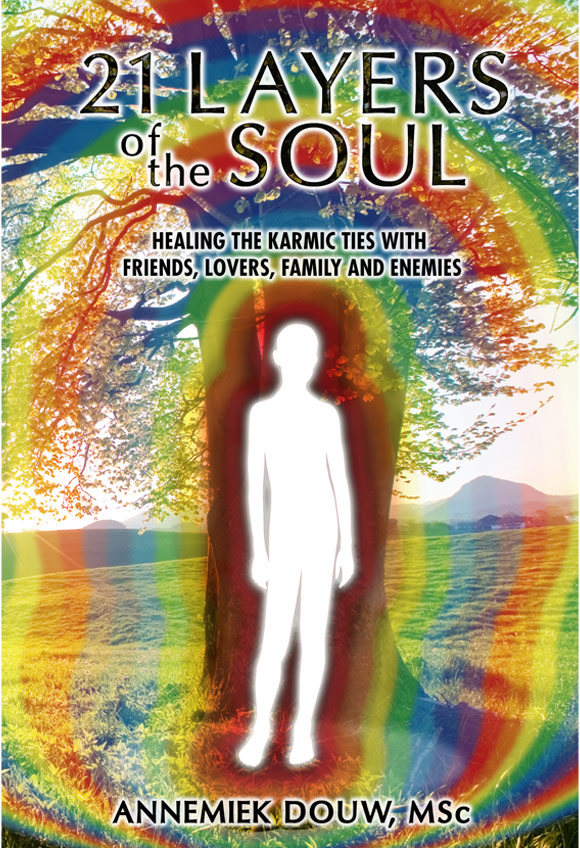 Booktrailer
21 Layers of the Soul
Healing the Karmic Ties with Friends, Lovers,
Family and Enemies, by Annemiek Douw MSc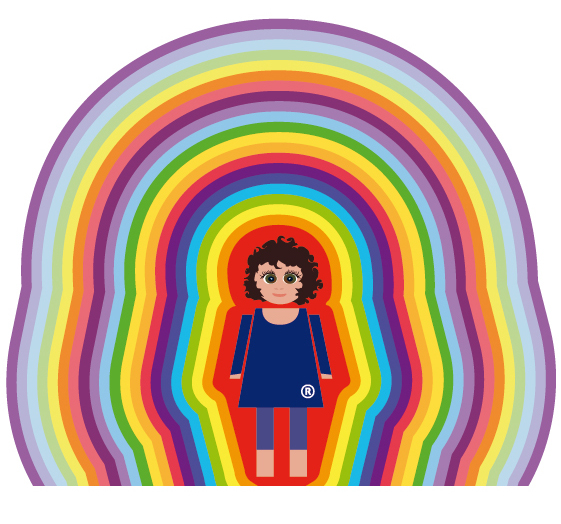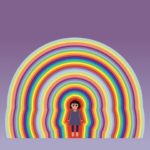 Free Tool:
40 Layers of the Aura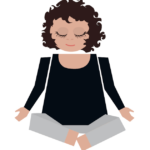 Would you like to learn more about Annemiek's other books (in Dutch) please visit her Dutch site