Listen to this beautiful,
personal message
from author, healer
and medium,
Annemiek Douw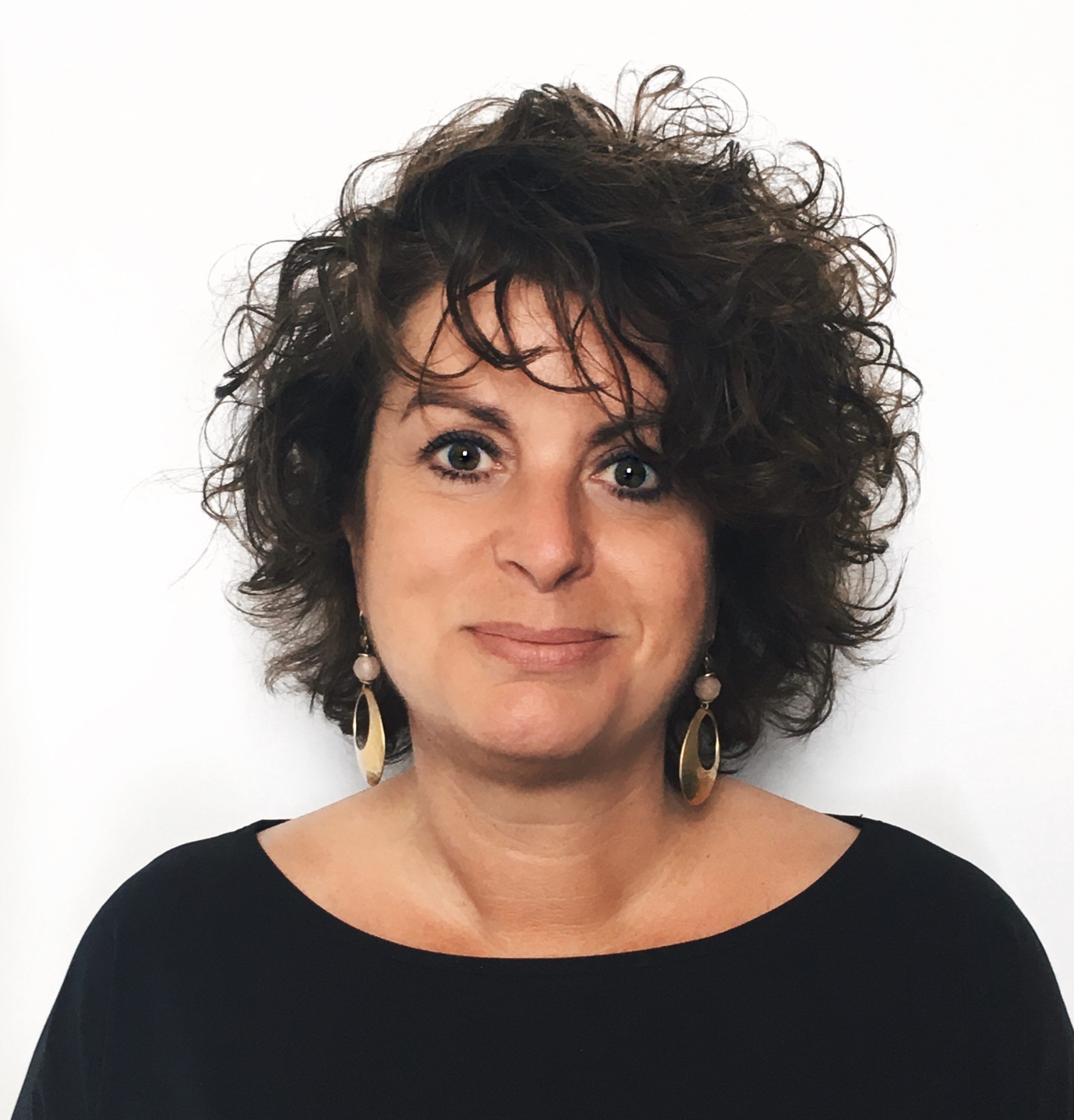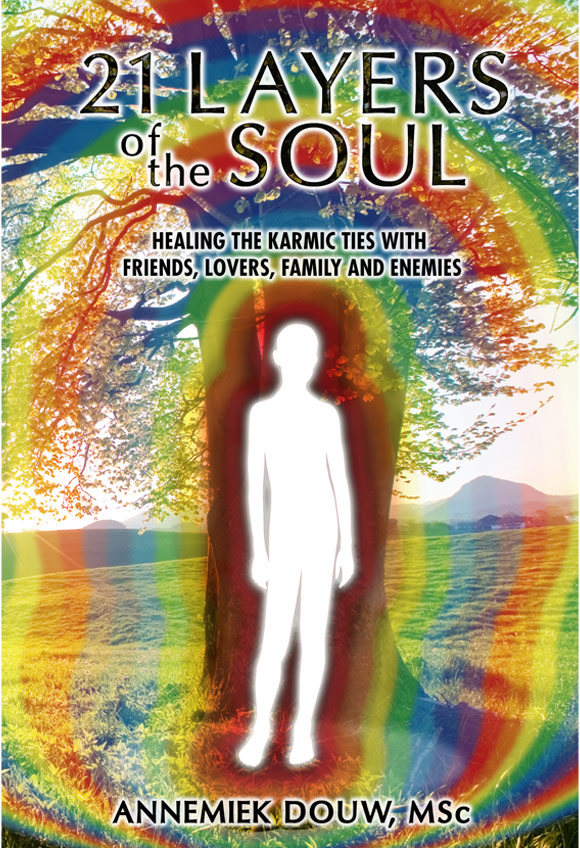 Booktrailer
21 Layers of the Soul
Healing the Karmic Ties with Friends, Lovers, Family and Enemies, by Annemiek Douw MSc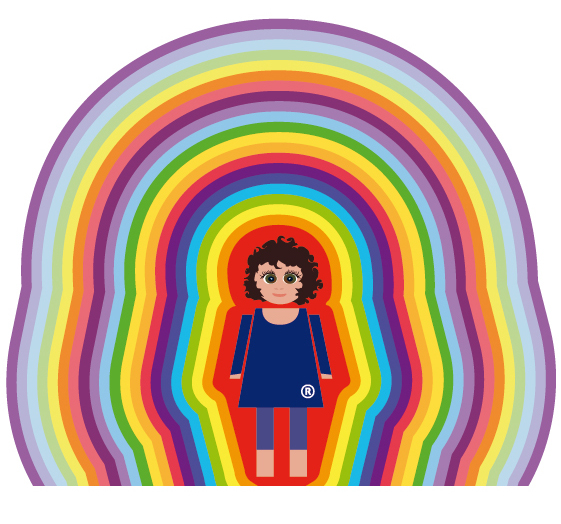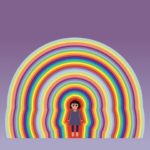 Free Tool:
40 Layers of the Aura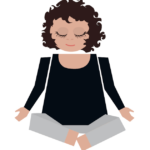 Would you like to learn more about Annemiek's other books (in Dutch) please visit her Dutch site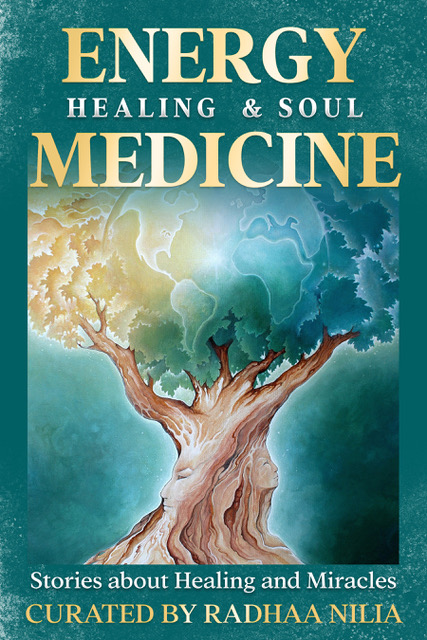 Free Tool: The 40 Layers of the Aura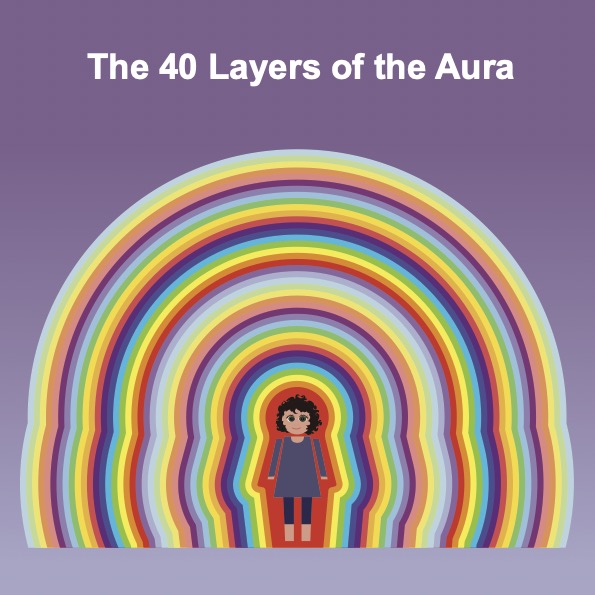 Do you wish to start healing yourself, here and now?
Please look at the tool. This aura picture contains all basic healing energies, like a vitamin bomb. Just align with your Soul and connect to the tool. Tune into its energy and see what resonates within. It may well be that this gentle trigger helps you heal sufficiently. 
And if you would like to print it and meditate with it, please download it here.
Listen to this beautiful, personal message from author, healer and medium, Annemiek Douw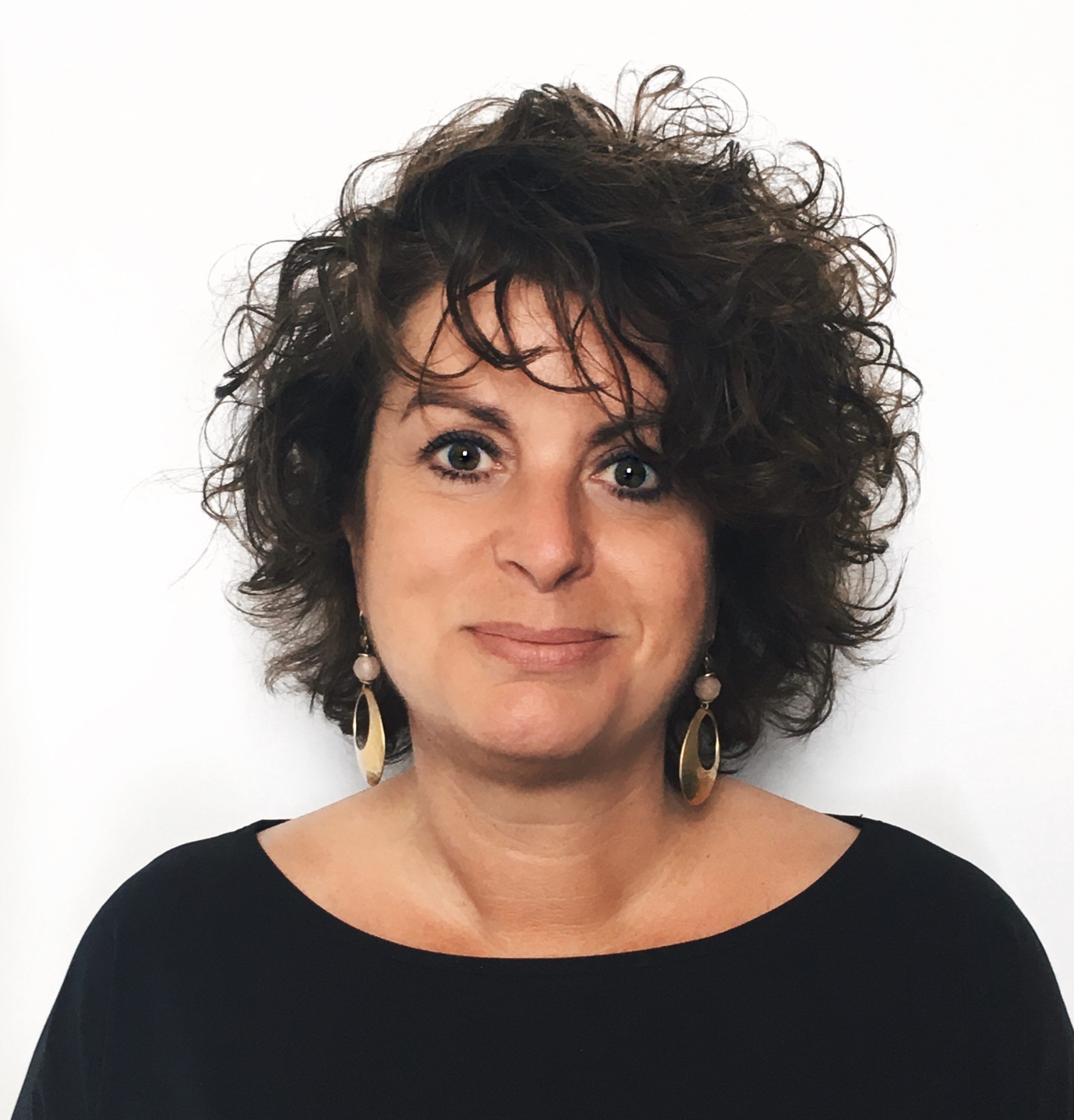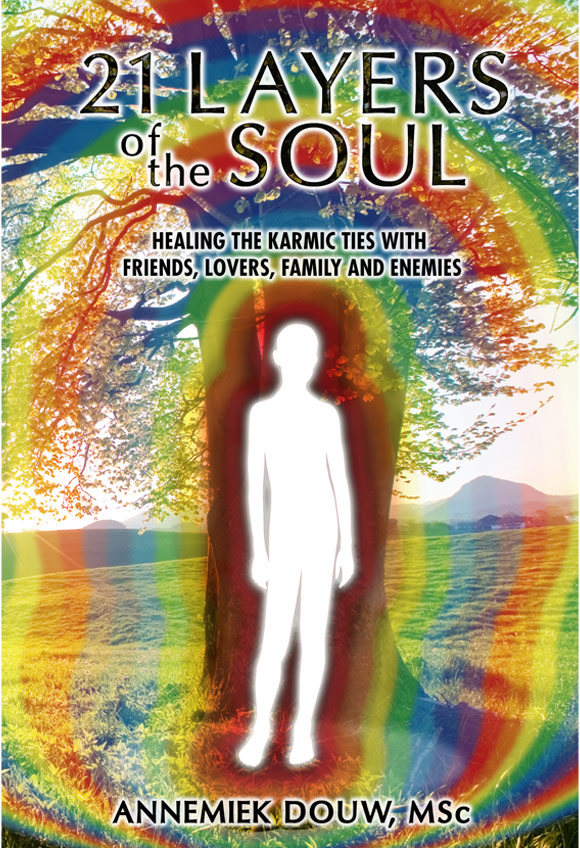 Booktrailer
21 Layers of the Soul
Healing the Karmic Ties with Friends, Lovers,
Family and Enemies, by Annemiek Douw MSc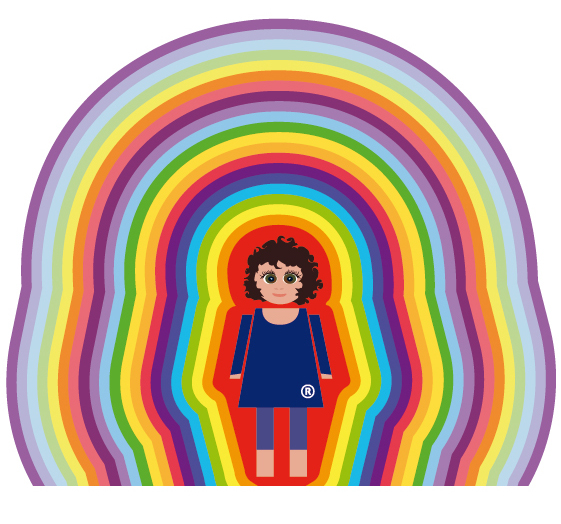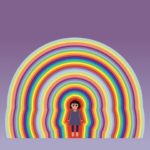 Free Tool:
40 Layers of the Aura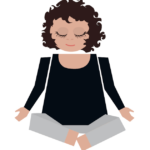 Would you like to learn more about Annemiek's other books (in Dutch) please visit her Dutch site