Listen to this beautiful,
personal message
from author, healer
and medium,
Annemiek Douw.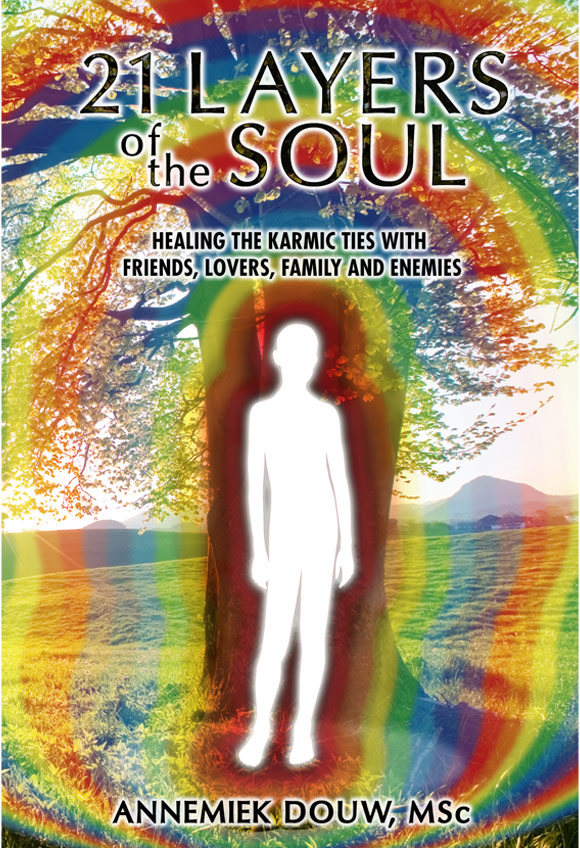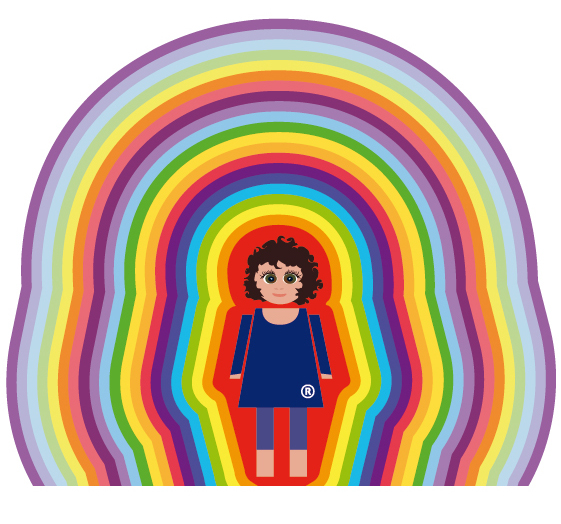 In the form below, enter your name, email and Amazon receipt number. You will get this number via email from Amazon after you make your purchase. This number is 17 digits long and spaced like this: 123-1234567-1234567.
If you already OWN the book, look on the LAST PAGE for the secret coupon code and enter it along with your name and email to get your poster.
NIEUW FORMULIER TOEVOEGEN (nog overleggen)