Listen to this beautiful,
personal message
from best selling author, healer
and medium,
Annemiek Douw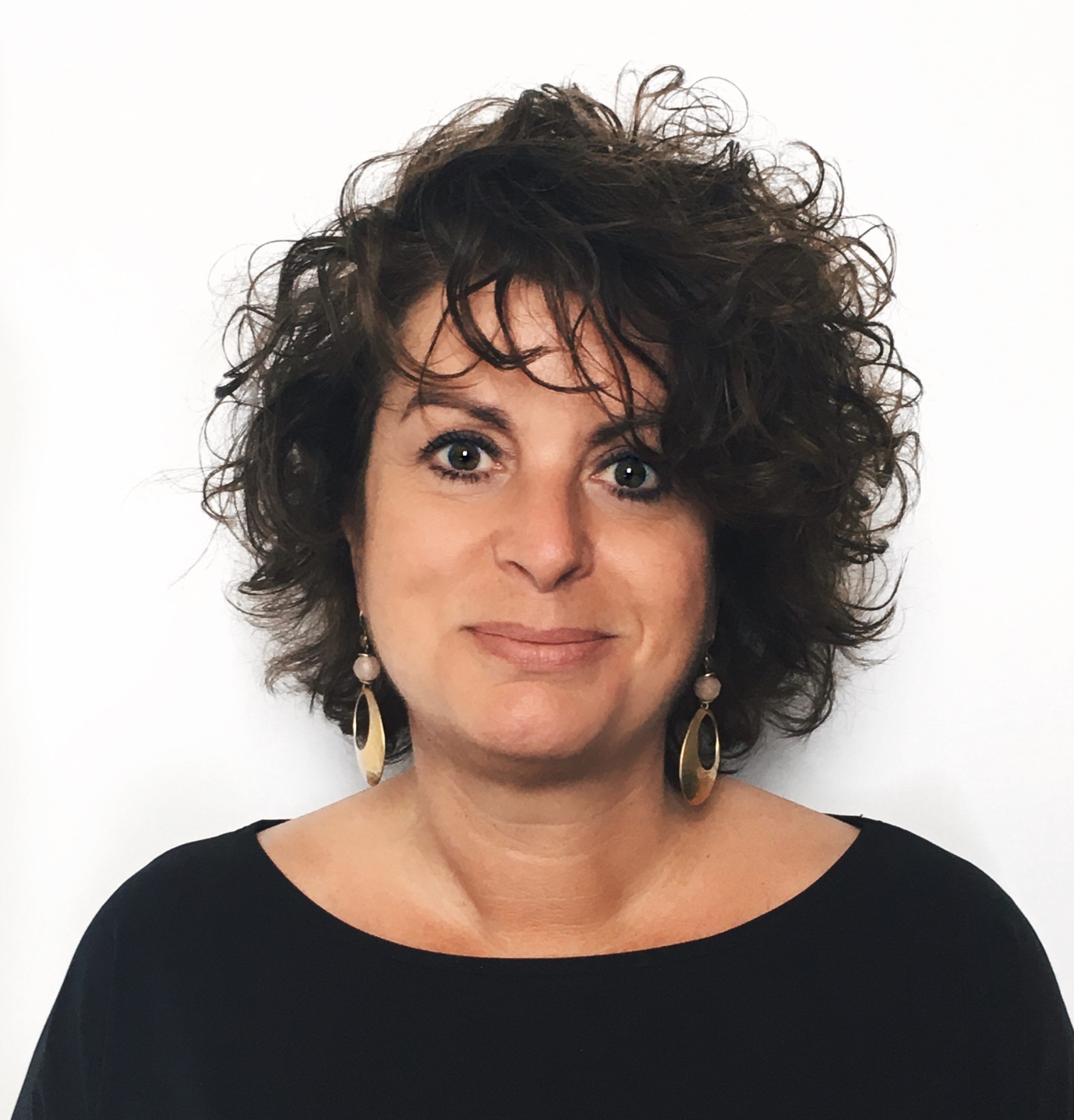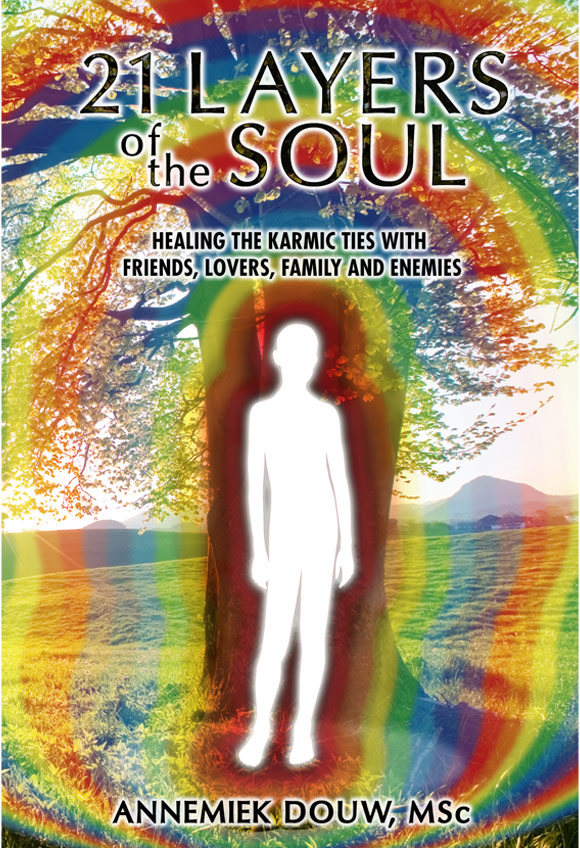 Booktrailer
21 Layers of the Soul
Healing the Karmic Ties with Friends, Lovers, Family and Enemies, by Annemiek Douw MSc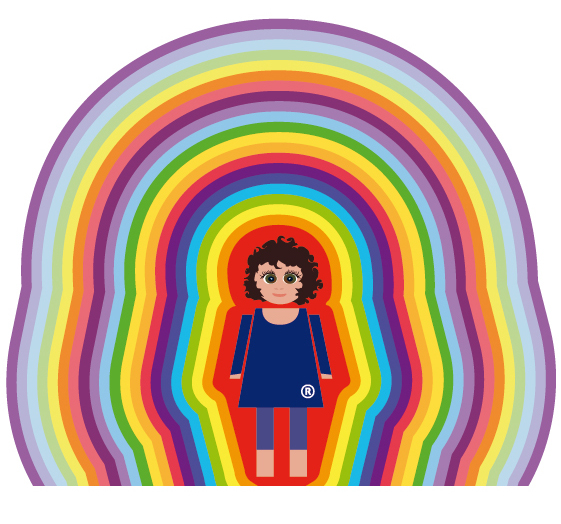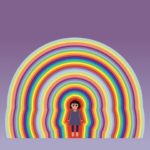 Free Tool:
40 Layers of the Aura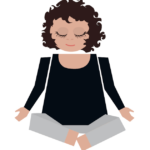 Would you like to learn more about Annemiek's other books (in Dutch) please visit her Dutch site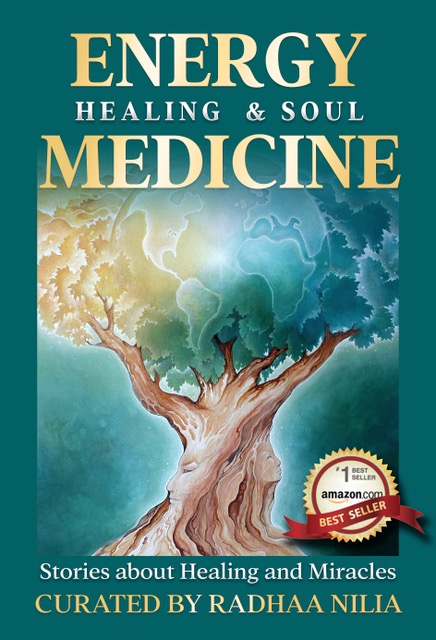 co-author of this best seller
Energy Healing and Soul Medicine – co- author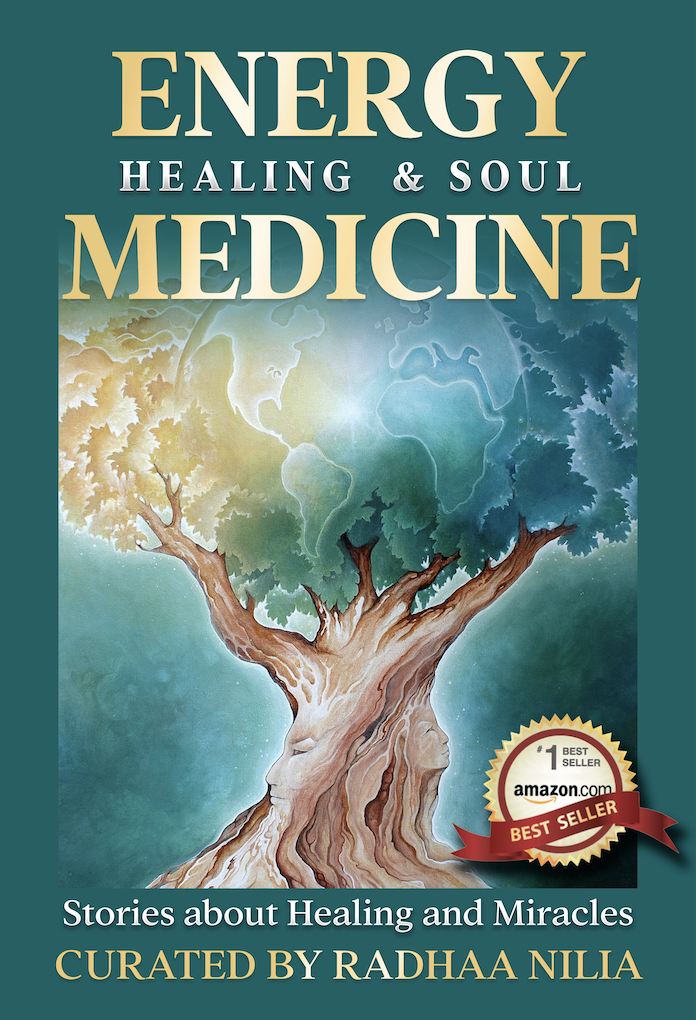 The American (and therefore English) book Energy Healing and Soul Medicine is out now, and I'm happy to say that it's a best seller!!!
In this book 17 healers describe their own modality of energy work and what happens during their sessions. Discover the power to Heal yourself and others. Experience first-hand experts who will give you a taste of what they offer through various healing modalities and experiences.
Learn and discover all types of Healers, Coaches, Holistic Health Practitioners specializing in their powerful and unique offerings to assist you in your transformation and self-empowerment.
Authors share authentic stories, and some combine them with self-help-treatment tools and practices that balance physical, mental, emotional, and spiritual well-being. The multiple modalities offered in this book bring you closer to knowing which one fits your needs or your clients' needs, and there are plenty of healing tools to choose from. So who would not want to acquire this precious information within your fingertips?
If you want to find a guide, teacher, or mentor, this book is for you!
I myself wrote a chapter for this book about the 40 Aura layers and turned it into an energetic 'vitamin bomb'. Complete with link to the tool on this website.
Of course this is an excellent chapter to read and even if it is just one chapter, it describes current and essential themes. If you are interested in several healing methods, then this book may be a nice recommendation.
You can order it on Amazon.
Listen to this beautiful, personal message from best selling author, healer and medium, Annemiek Douw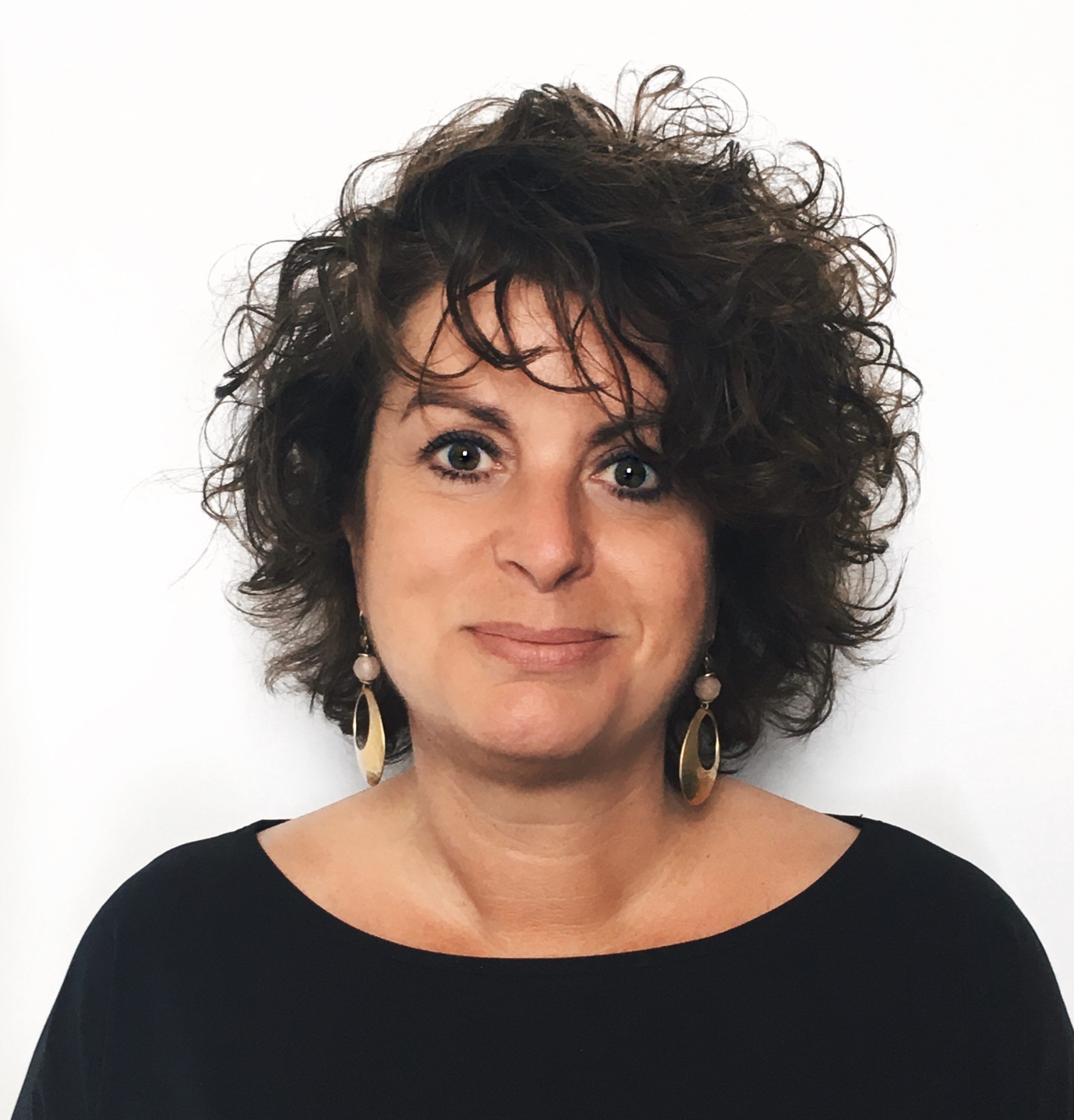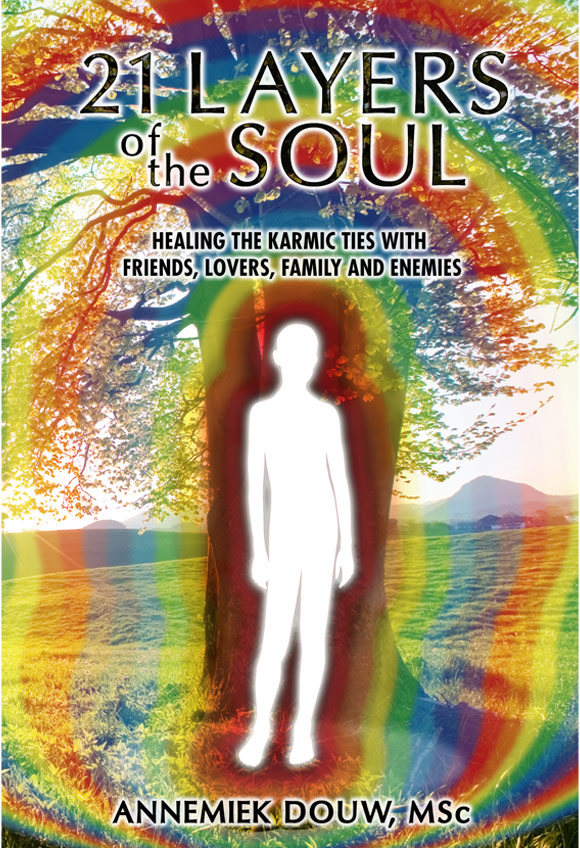 Booktrailer
21 Layers of the Soul
Healing the Karmic Ties with Friends, Lovers,
Family and Enemies, by Annemiek Douw MSc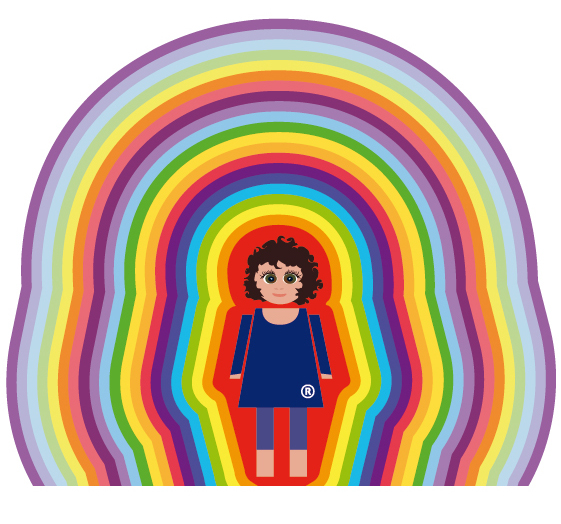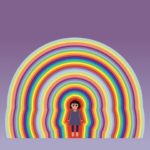 Free Tool:
40 Layers of the Aura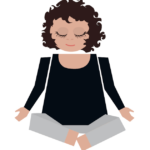 Would you like to learn more about Annemiek's other books (in Dutch) please visit her Dutch site