Light Work in aura layers 5 to 7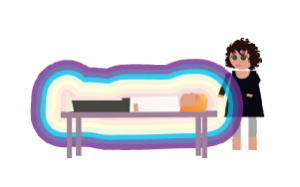 More often the problem isn't really 'software-related', it is more of a hardware type of problem. In those cases you will need to cleanse at information level and you will not only need new updated software but also a brand new operating system that will automatically supply you with the latest features and up-to-date information.
The re-programming of these energy fields is done in the fifth, sixth and seventh layer of the aura and is called Light Work.