Today I reached a new milestone. I spent the day working with two clients who flew 13.266 kilometres from Cape Town, South-Africa just to have a session with me! Almost surreal, such a distance!!
The female client had read my first book '21 layers of the Soul' and immediately decided to go to Valkenswaard in The Netherlands because she was suffering from something no other healer she'd visited so far, could help her with.
She was right, it was right in my alley and if my second book (working title: More layers of the Soul revealed, about layer 22 to 40) had already been published in English, she would have understood why this was exactly my cup of tea. But it isn't out yet and still she intuitively knew it was worth the trip.
So I spent the morning working with her, then the three of us had a pleasant lunch at the terrace of Het Oude Wandelpark and then I spent the afternoon working with the other client.
Very special to see them leave, happy and relaxed after travelling this far (12 hours) for their sessions. It means a lot to me.
And funny that someone said to me beforehand: Lucky for you they don't come with high hopes and expectations….;-) and I just felt amazed.
I simply felt happy and confident and never worry about the results, those are not in my hands, what is is what comes out of my hands J so I simply do my best and let go of the outcome. I always do that and lucky for me, this was my state of mind (and being) today as well.
It was a really hot day (33 degrees Celsius/ 91.4 F) so I do need to shower after working hard in difficult layers but boy, did I have a special day, I'm soo happy!!!!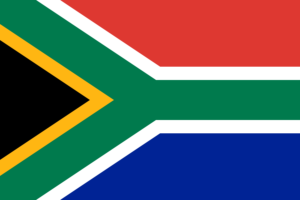 One week later, I received an email from a happy South-African client that was very enthusiastic about the results of our session. 
Amongst other things the client wrote: 'I see we are mentioned on your website. What fun. Please add that we both think it was very well worth the trip.'
And so I just did.