Dear reader,
No newsletter this year with an overview of the bestseller that was released in March, a successful retreat and other interesting facts. That newsletter will come in a couple of months: the contours of a new book are emerging, new programs both in the Netherlands and abroad (in Dutch and in English) are in the making and, in addition to my individual sessions, I am busy writing retreats and organizing Healing Weeks and building beautiful collaborations.
So I will have a lot of news in a few months time. But not just yet.
Today I post my Christmas wish for you. It takes just a minute and you can find it here.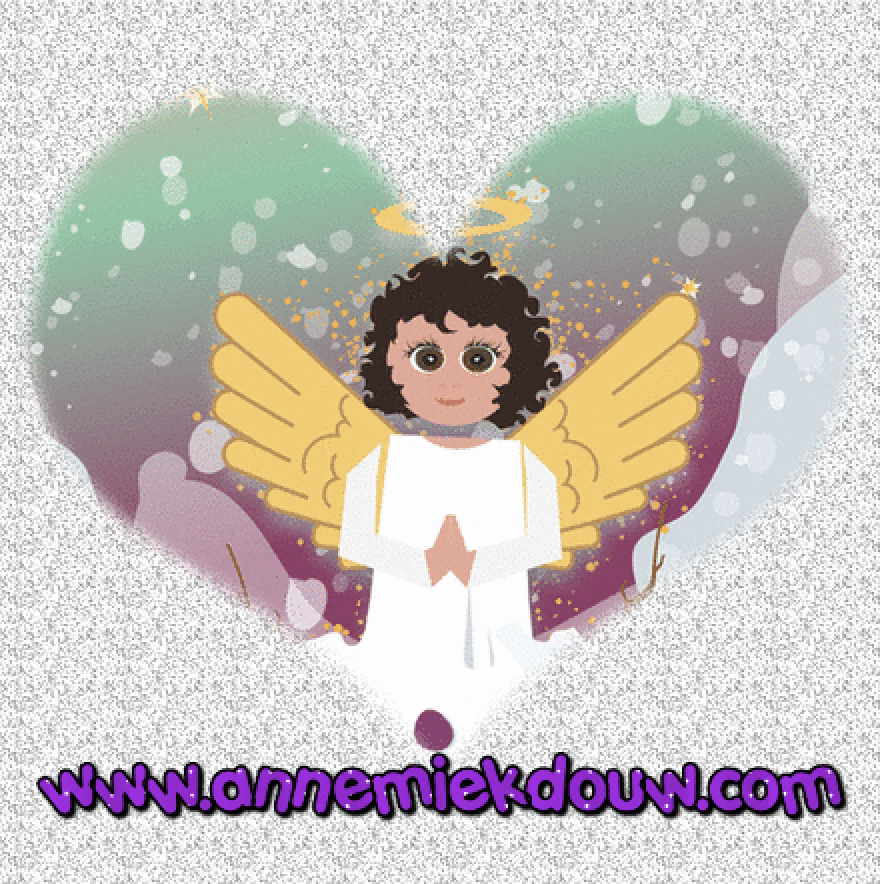 Warm wishes, Annemiek