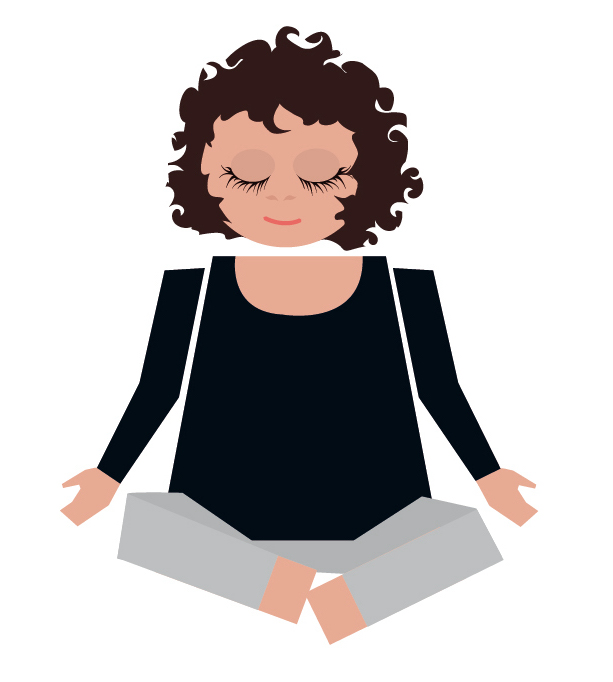 Around Valentine's Day, you can sometimes feel very alone. Even if you think it's just a commercial day, on February 14 it's sometimes just a little less fun to be single.
So many people seem to enjoy a relationship. And maybe not even enjoy it, but at least they're together. They're not alone.
That's why I created a 10 minute meditation to be as happy and connected as possible when you're 'alone'.
And of course you can listen to it on the every day of the year!