I was ill, having a fever, coughing and sneezing and I couldn't sleep. Restless as I was, I checked my email on my phone around 4 am and then smiled. Time differences sometimes come in handy.
While I was struggling through the night, someone overseas, from Radhaa Publishing House, had sent me fantastic news. The book Energy Healing and Soul Medicine has reached #1 at Amazon.com, so it's a best seller! And being a co-author, I'm now a best selling author. 🙂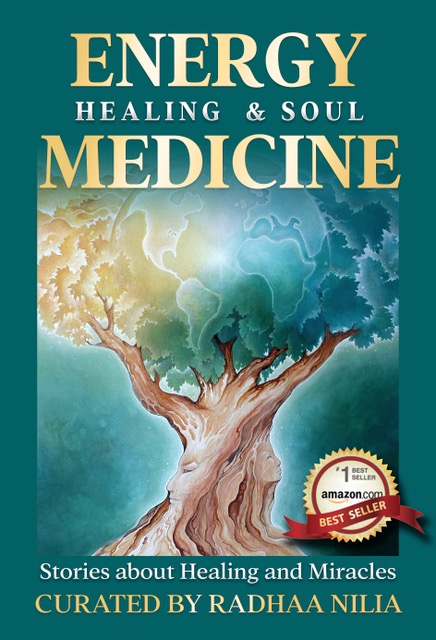 For more information on this (and my other books), please visit my bookpage.